Spoonbill Nest Innovation Center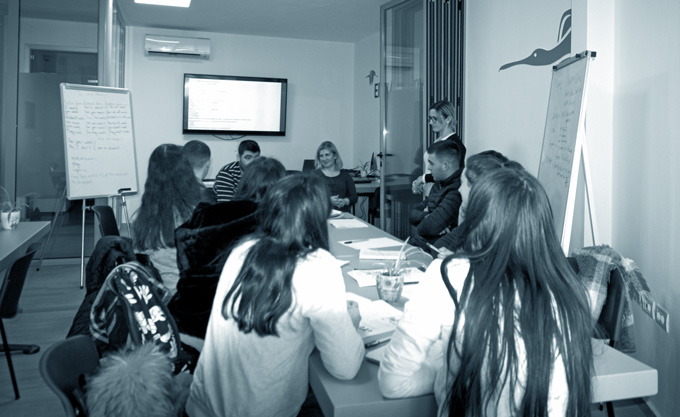 It is a newly founded non-profit VET Centre focused on vocational education training and society building, to give young people the opportunity to study and work in Albania. 

The VET Centre will offer programs in Tourism, Hospitality, and Restaurant Management, as well as IT and Language studies. We will offer courses in sustainable tourism, tour guide and travel agent training, adventure based counseling, ITC competence, digital marketing & sales, customer experience management, project management, and HR management. Our initial offerings include informal professional courses, as we build a curriculum that offers certification to our graduates and implement an internship program through Elite Travel Group's network of tourism and hospitality partners throughout Albania and abroad.
In partnership with Elite Academy, which has been engaged in onsite and online teaching since 2018, we will enhance our course portfolio to address the urgent need to educate both youth and adults with practical skills to meet the needs of Albanian employers. To this end, Elite Travel Group and Elite Academy are cooperating with Albanian state VET Schools, as well as international vocational and university programs in the areas of IT, Sustainability, and Tourism.