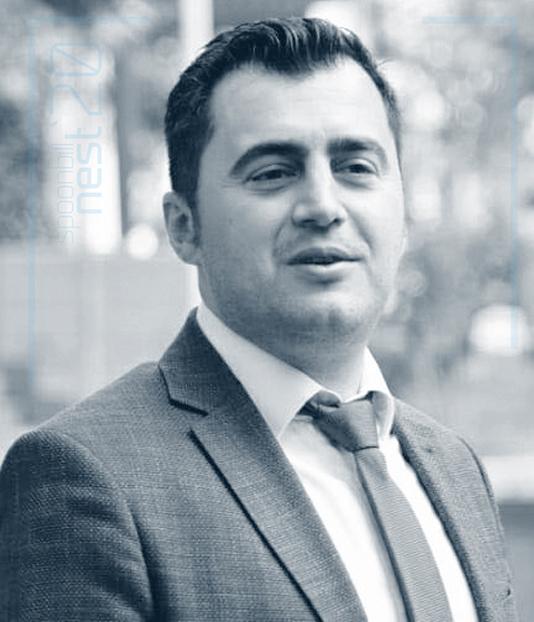 Gledian Llatja
Mayor of Municipality of Elbasan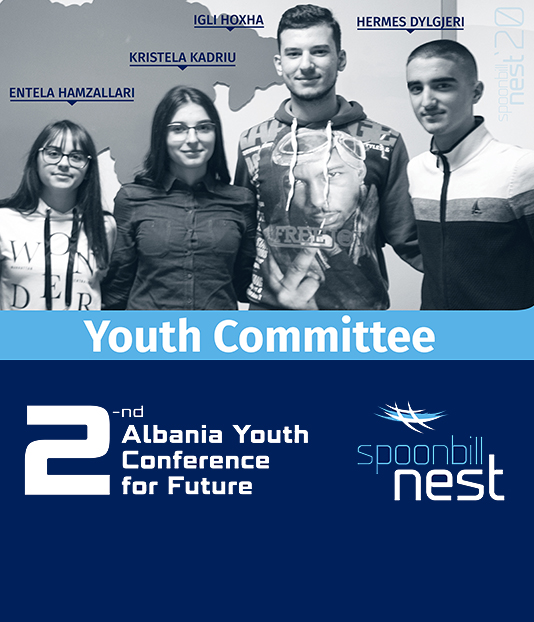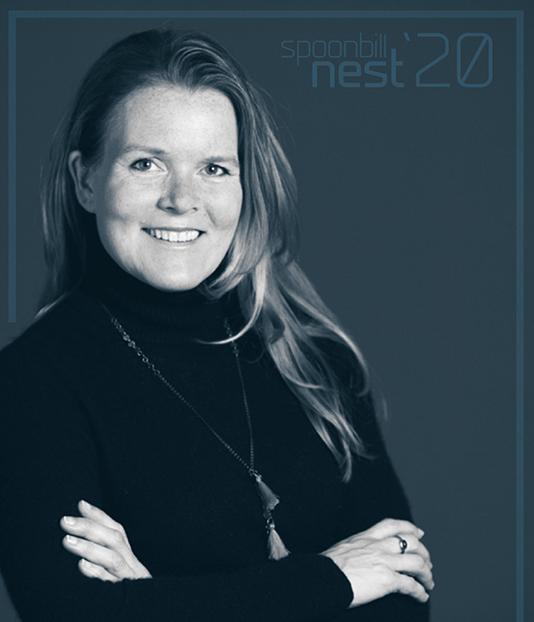 Kirsi Hyvaerinen
Founder and Managing Director, PRÁTTO Consulting d.o.o.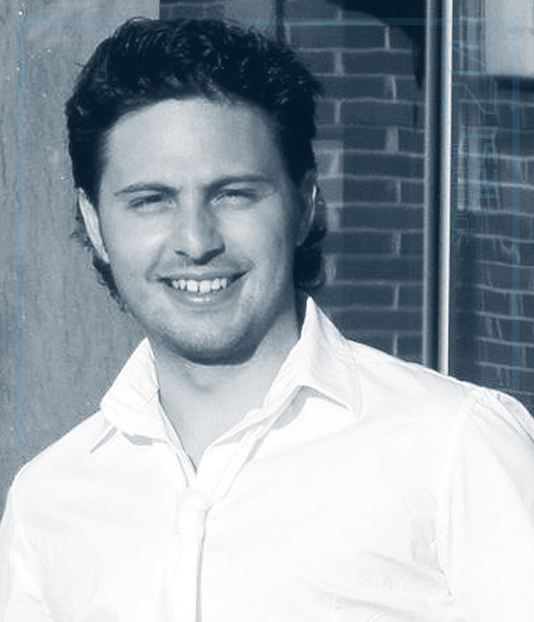 Hristo Yanev
Tours & Activities Serial Entrepreneur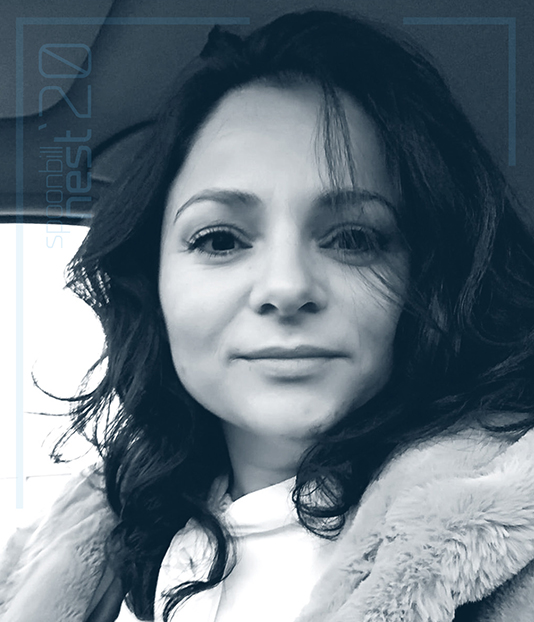 Marsida Hyseni
Head of Labour Office, Elbasan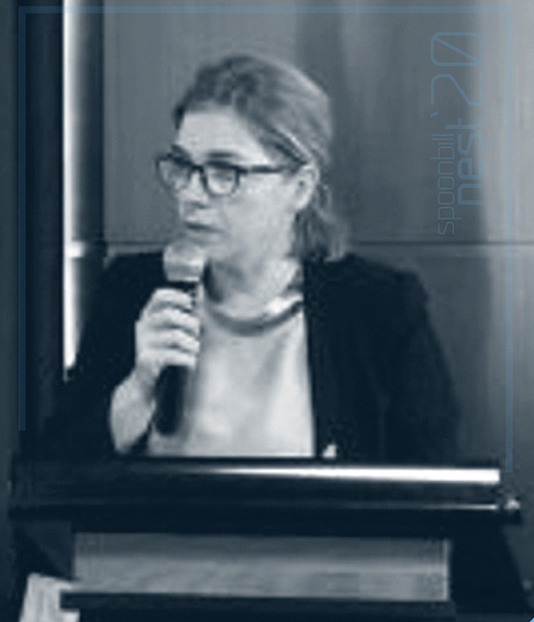 Elira Demiraj
Head of National Employment and Skills Agency AKPA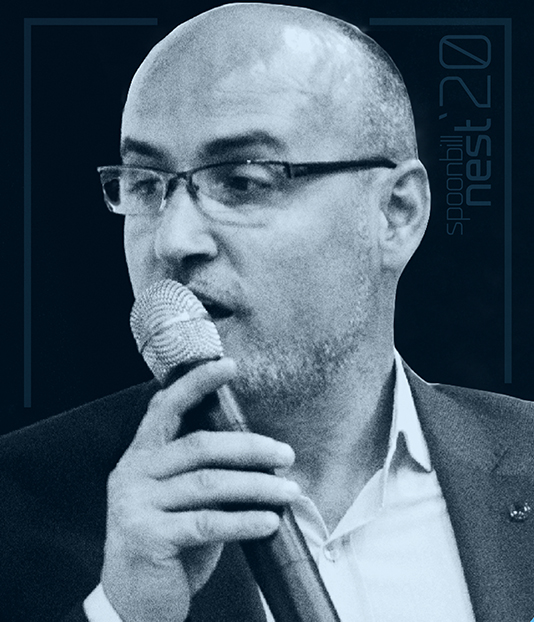 Almir Dhimitri
Country Representative for KNAUF Insulation in Albania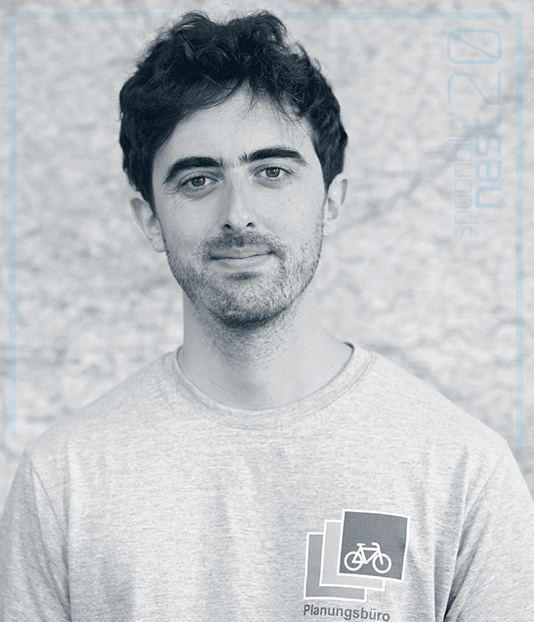 Ismael Delorenzo
Traffic Planner at Planungsburo RV-K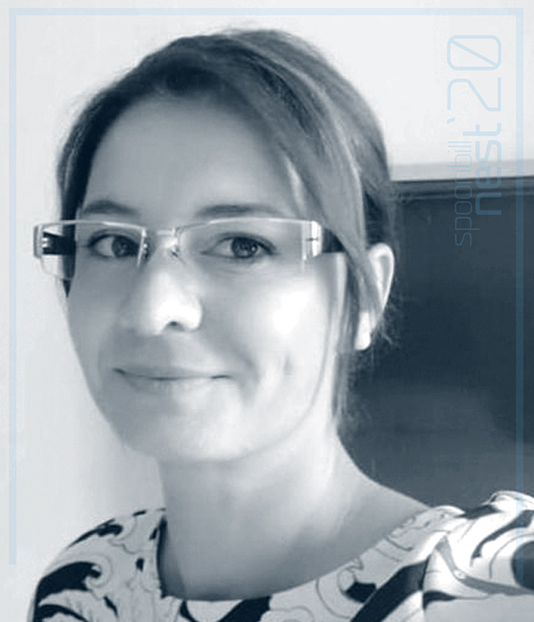 Erina Disho
Teacher and Director of ``Mihal Shahini`` Vocational School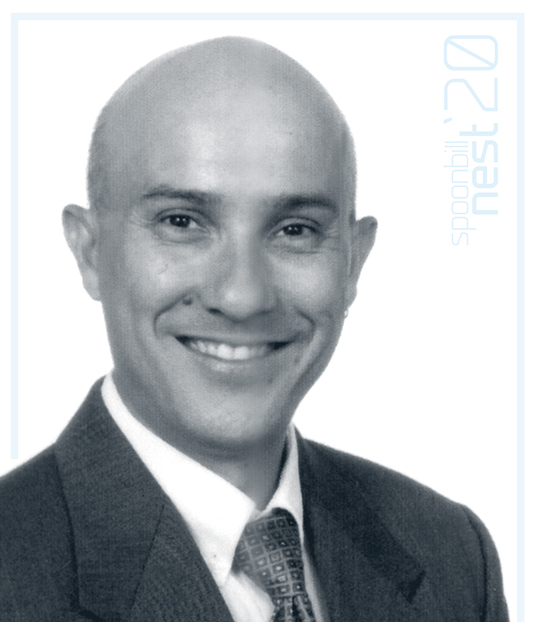 Erick Brenes PHD.
Founder of the Mesoamerican Knowledge Laboratory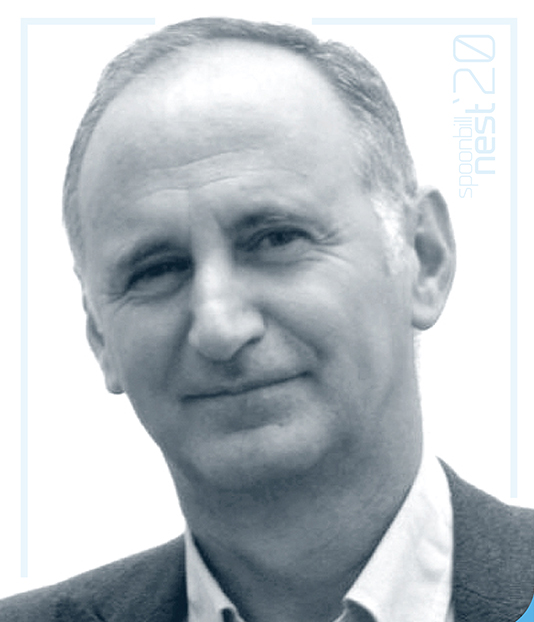 Manuel Silva
Professor of Energy Engineering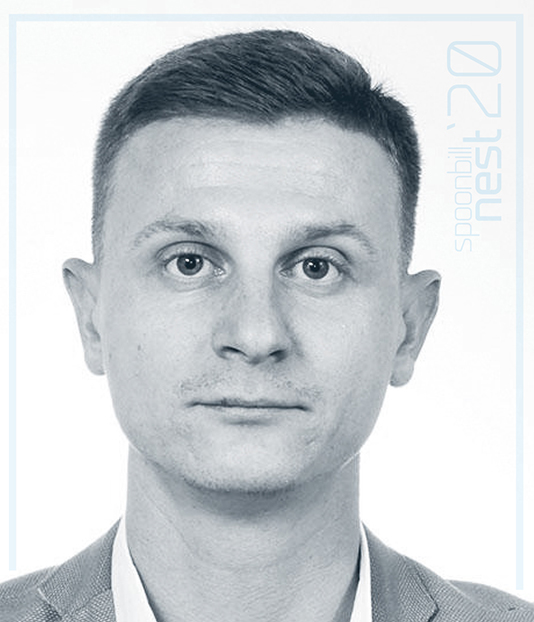 Juljan Kasapi
BR coordinator of Salih Ceka Vocational School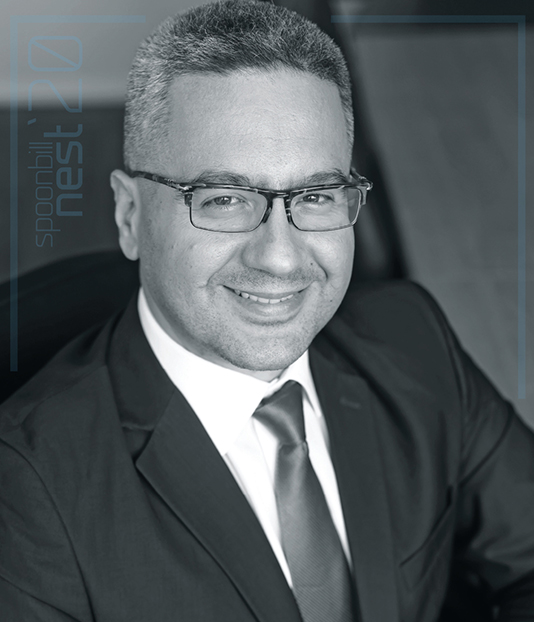 Elvin Nosi
HR Director of Balfin Group in Tirana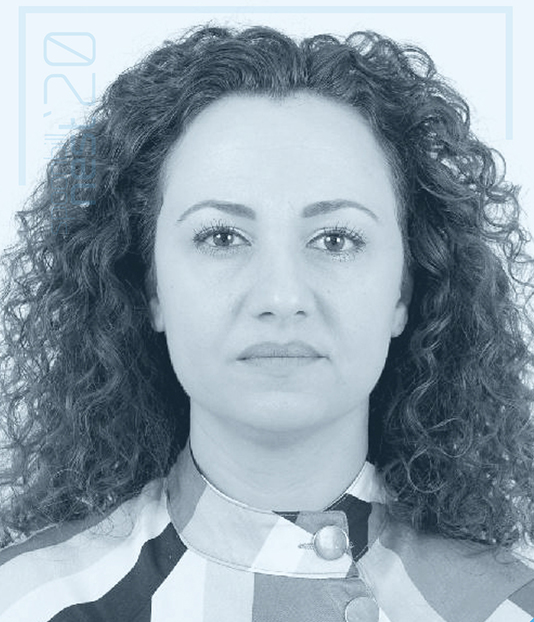 Viola Henaj
Trainer of the Start Smart Program in the Regional Directorate of Delivery of Public Vocational Training Elbasan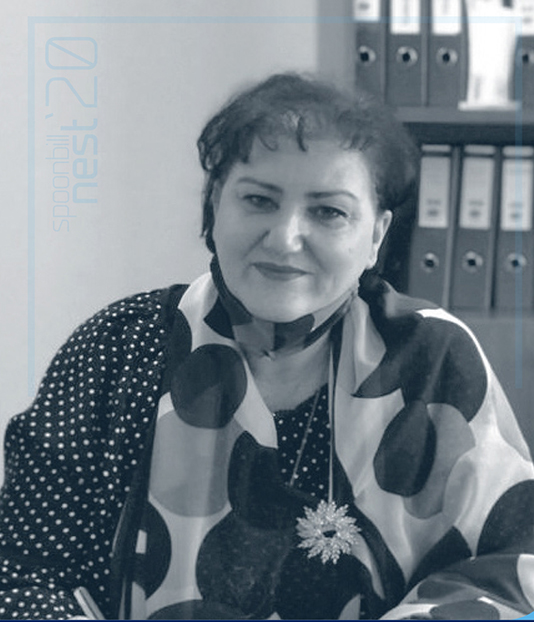 Anila Çota
Head of ZVA Elbasan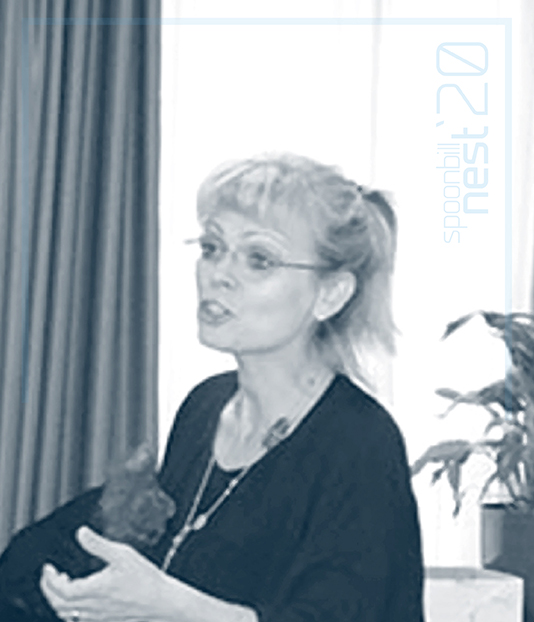 Diamanta Vito
Municipal Management Expert at USAID Planning and Local Governance Program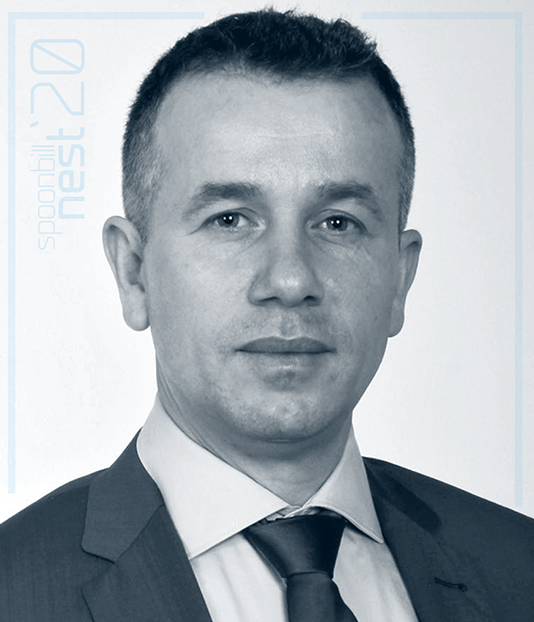 Elior Vila
Head of Informatics Department at University of Elbasan "Aleksandër Xhuvani"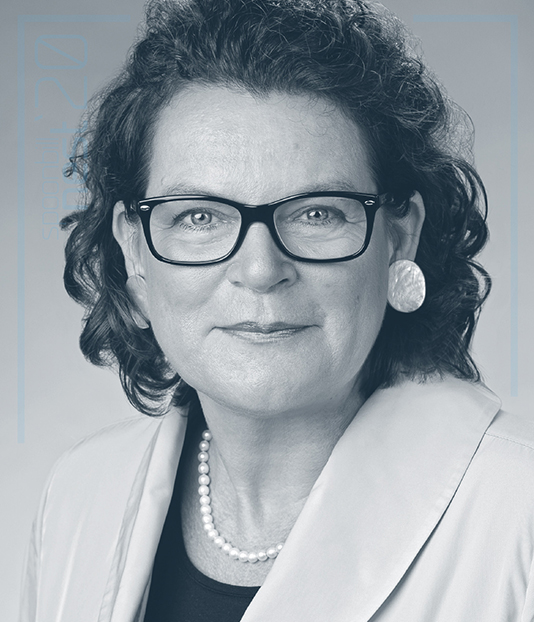 Prof. Dr. Claudia C.Brozel
University for Sustainable Development Eberswalde/Germany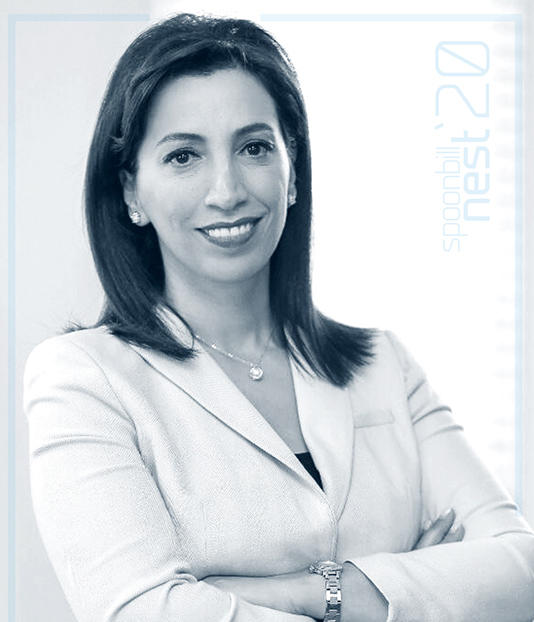 Evis Kushi
Minister of Education, Sports and Youth in Albania