THANK YOU THE HARDEST WORKING CONFERENCE TEAM IN ALBANIA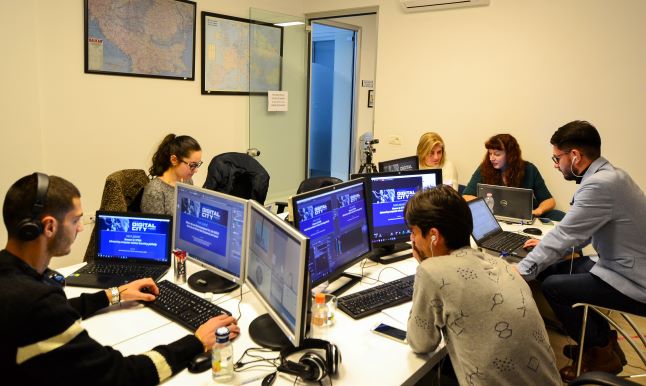 I do not know where to begin thanking my team for the enormous success of our 2-nd Annual SpoonbillNest Youth Conference for Future.  Words can never express my gratitude for the herculean effort and teamwork that went into this project.  Every one of them was essential in making this conference a triumph, and despite the challenges and long hours, they made me look forward to coming to work.  They are all very talented and dedicated professionals.  At times it felt like we magically created something out of thin air, and I cannot wait to do it all again next year. 
In addition to the conference team, I'd like to thank all our speakers and partners for their participation and patience. I'd especially like to thank Elvis and Ana Kotherja, Doret and Adriana Kotherja, Valbona Lleshi, and the entire Elite Travel Group family for their ongoing support.
Faleminderit nga zemra, Terena Cardwell, Project Manager